Fever and How to Recover Fast
Most of the people who gets ill have a question in mind that should they workout in fever ? So here is the blog on what you should do in fever. Recently sir Guru Mann has uploaded a video about this so I thought I should make a blog on this to share his tips with you.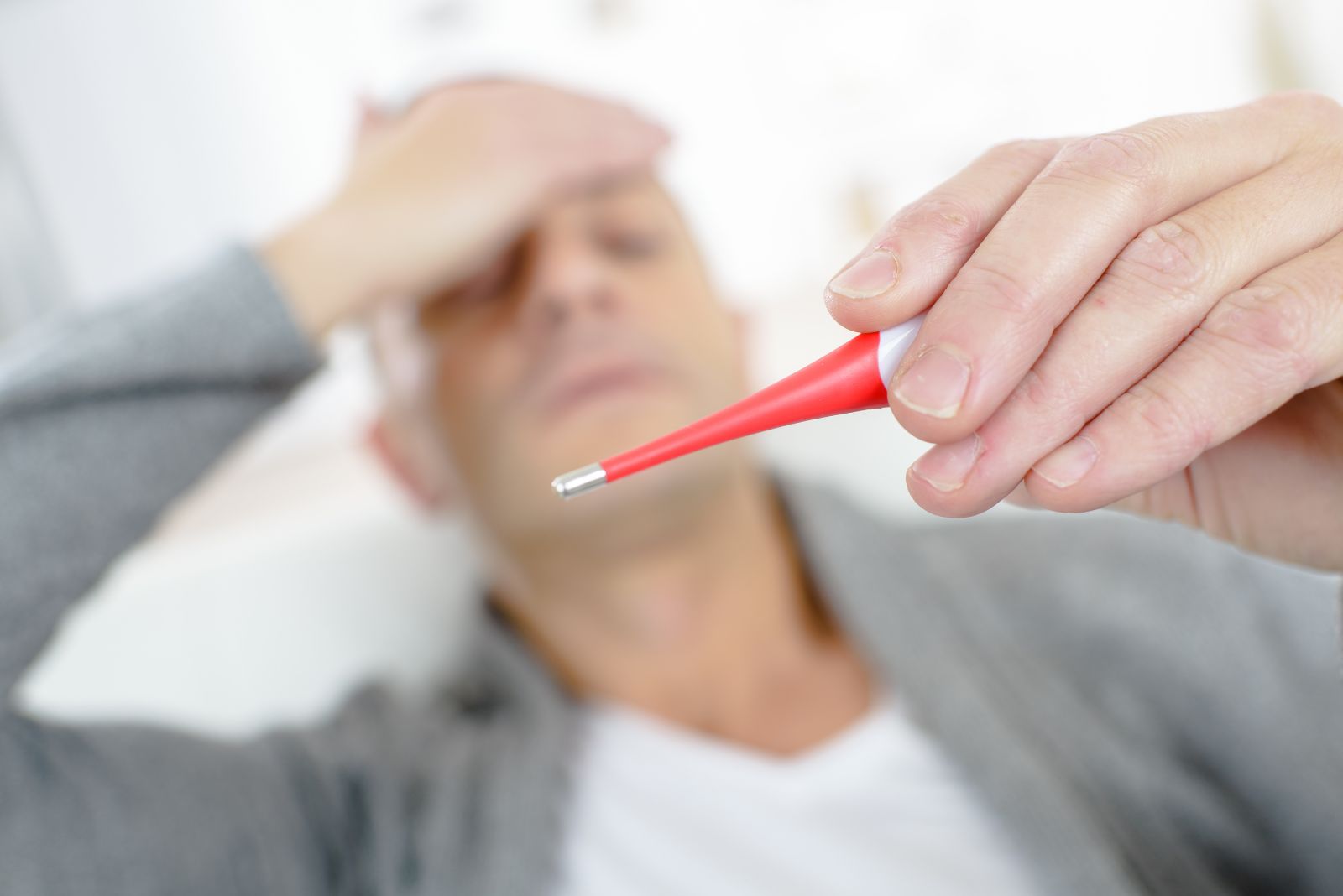 Workout During Fever : Those who workout regularly and gets fever have a question that should they go to gym during fever ? I recommend that if you are having fever then you can take 1-3 days off from the gym to get recover properly. Your body does not get the proper amount of water as you would have observed that water tastes very sour during fever so even you are thirsty you don't drink water because it of sourness. Even you don't like most of the foods during fever. So during fever the body does not get proper amount of water that you need and you feel low energy in your body. You should take 1-3 days off during the fever and recover to get started with the gym ASAP.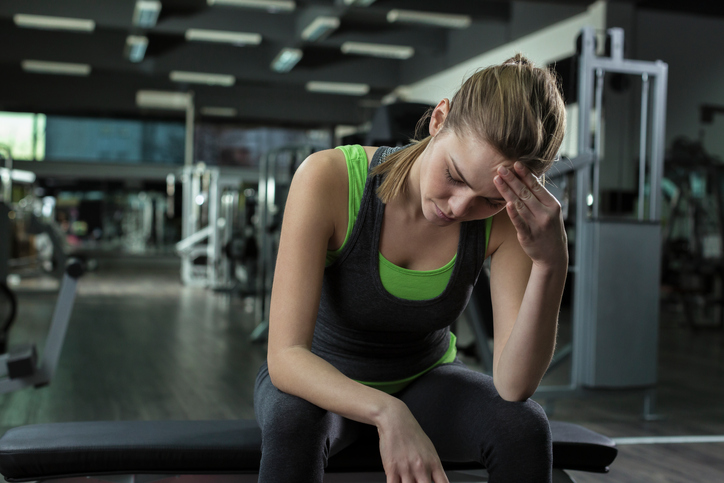 What to eat ? : During fever people don't like the taste of the food so eating outside food will not work in this case. In the recovery time one should eat home made food and should not worry about the diet and calories. One should eat roti, salad, curd, fruits, nuts and drink juices, milk and 250 ml water in every 2 hours. You should focus on chicken, fish during the recovery period. If you have good immune system then you will recover in one day and start working out in the gym without any tension. Eat home made food as you get all the essential nutrients in home made food.
Foods Must in Fever
1. Eat Daal in lunch, not too spicy.
2. Non- Spicy sabji in dinner
3. Drink minimum 2 glasses of milk if goat milk is available it is best otherwise go for cow milk as that will charge your dropped cells during fever.
4. Fresh Pomegranate juice / mix fruit juice in afternoon or mid evening ( not packaged ).
5. Fruits : 1 Apple in morning and 1 kiwi / orange in evening to boost your cells.
6. Drink 250 ml water in every 2 hours to remove all the toxins from your body to hydrate your body time to time.