Tabata Workout - Best Cardio Plan 
This is the best workout if you are looking for the best cardio plan. I recently worked out with so many
cardio workouts but the best I found is the Tabata Workout. This workout can be used to do so many 
cardio workouts. 







What is TABATA WORKOUT: 

For a burpee Tabata, your workout consists of 20 seconds of burpees and 10 seconds of rest for a total
of eight rounds. Because you work at your maximum capacity during HIIT workouts, they never get easier.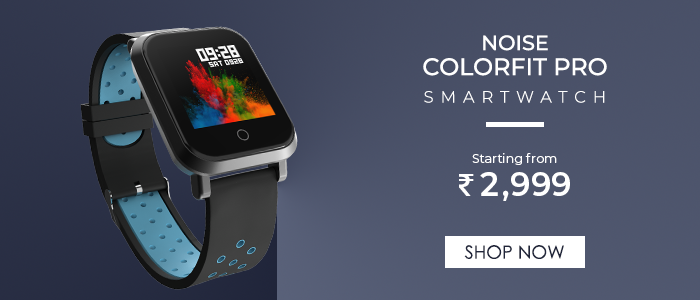 How does it feel:

I really feel good after the tabata workout. Your body gets tired. I perform this workout in my warm-up or
cool down. I really relax my muscles. This workout is performed by Crossfit Athletes. This the workout you get 
to see in the Crossfit Box. You can do this workout in the Gym also.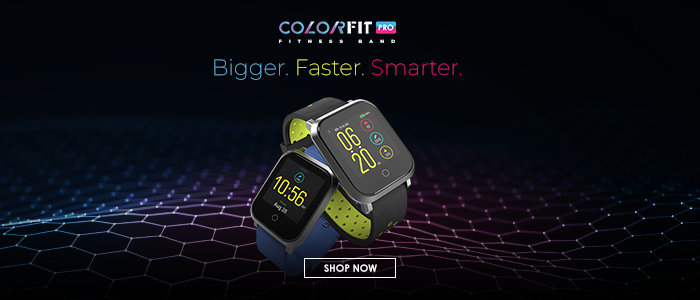 Types of TABATA workout:
Single Exercises
1. Burpees           2. Squat Jumps          3. Jump Lunges 
4. Russian Twists.      5. Wall-Ball Shots.      6. Skipping Rope
7. Box Jumps         8. Fast Feet


Mixed Exercises 
Perform all these exercises above or DO 2 sets of 4 EXERCISES 
TABATA MUSIC :    Click Here