Want to Workout But No Workout Plan
I want to share my first few months gym experience. I was very skinny guy and i opted to
go to gym to make some gains. I had no idea about workout plans. I did not know about any exercises.
I used to ask trainer to help me out but they used to ask for personal training sessions. I hope this happens
with all of you. Trainers used to tell the exercises which i could not do. Trainers in gym have very less knowledge.
They ask you to do same type of workout everytime you ask them about workout plan.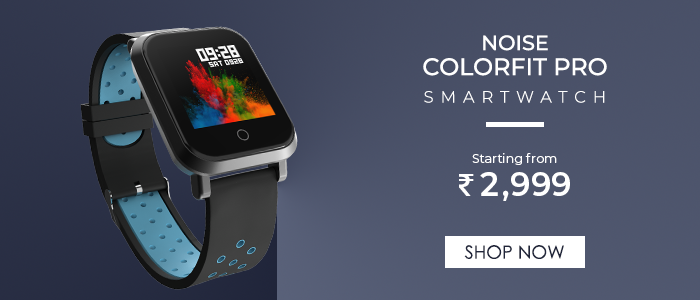 After lots of study now I have made a workout schedule for people who start the gym. I do not want that what
happened with me also the same happens with you.
I have added all the body parts workout in the pdf. Once you have a plan you can easily acheive your goal with more focus.
The workout plan contains all the workout for: Beginner, Intermediate, Adance and for those who want to do at home.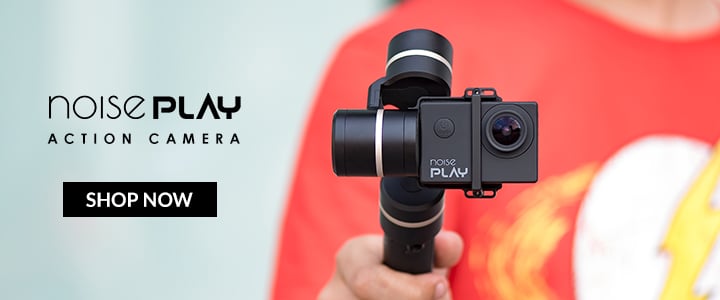 https://livefitbracelet.com/collections/frontpage/products/little-minglittle-fitness-dumbbell-barbell-charm-gym-men-energy-bracelet-lava-stone-beads-braid-bracelets-bangles-for-women
Click on the link : GET WORKOUT PLAN
Transformation using this plan